Medication experts improving your health.
Our Services
If you don't see a service below that fits your needs, please send an email to hello@medvize.com to see how we can help.
—
Our core service: A complete review of your medications to ensure they are  
C

onvenient,

A

ffordable,

S

afe, and

E

ffective to best suit you.

Managing a health condition is complex. Understanding the essentials of managing a disease and your medications can be overwhelming. Where do you even start?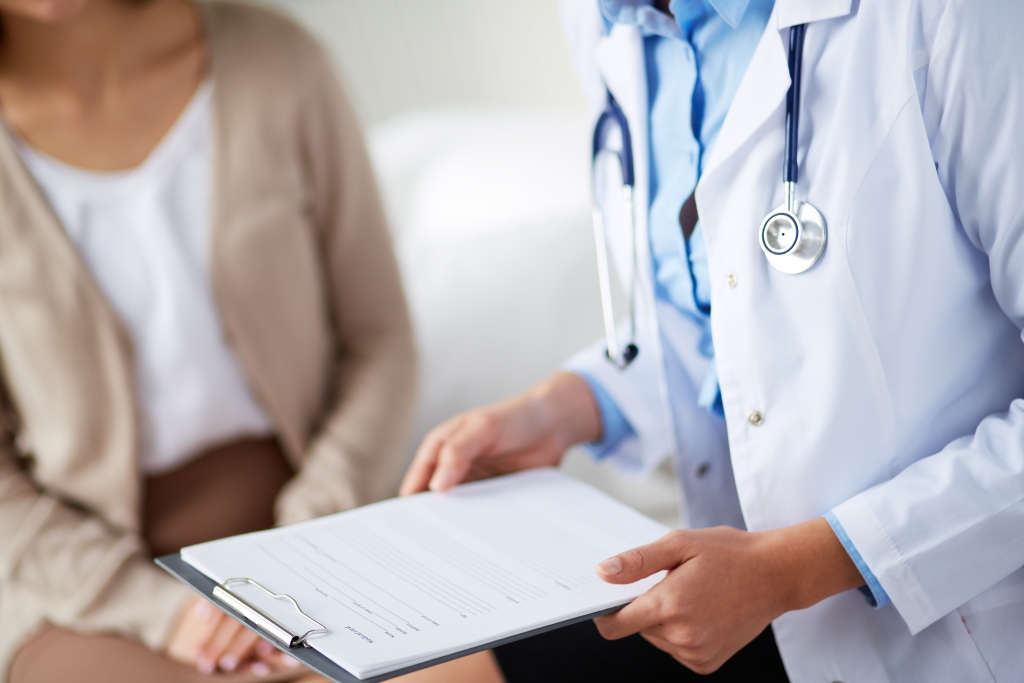 A one-on-one consultation with a pharmacist trained in personal medication management
This allows us to provide you with a clear picture of your health and medications. We'll assess all your health conditions and medications, including herbals and over-the-counter medications.
Connecting your health 
The information we gather can then be shared with your entire healthcare team so everyone can be on the same page. In addition, we'll provide you with a personalized plan to optimize your health and medication use along with a complete medication summary.
A personal pharmacist as your advocate.
With your permission, we'll contact your healthcare providers and pharmacy to recommend changes to best fit your needs. As medication specialists, we often identify beneficial changes to your regimen. However, no changes will ever be made without your doctor's permission.
What our Pharmacists Assess:
Drug-drug, drug-food, and drug-disease interactions
Duplications of therapy
Unnecessarily low/high dose usage
Brand to generic substitution opportunities
Detection of high-risk medications in special populations
Proper medication administration (time of day, with or without food, dosing intervals, etc)
Recommendations consistent with national evidence-based guidelines are in treatment plan
Technique of use for inhalers, injections, etc.
Continous Care
Based on your package, we'll provide continuous care for up to one year after your initial consultation. So, if you have more questions about your medications, start a new medication, or have any other health concerns, you continue to have access to your personal pharmacist. This includes:
Unlimited email contact*
Follow up telephone sessions**
We'll work with your doctors
We are not a replacement for your doctor; we aim to create a symbiotic partnership with your doctor to make sure you get the health you deserve. We'll reach out to them to discuss any recommendations necessary to ensure your medication regimen benefits you. No changes will ever be made without your doctor's permission.
Concierge Services
Our concierge services aim to make your entire medication experience as easy as possible. They include:
Refill services/coordination
Physician appointment scheduling
Handling insurance complications
Much more!
Standard Consultation
Complete medication review
Physician follow up
Personalized plan
+1 months of access to your personal pharmacist*
+3 months access
Per month
Everything included in standard
Add 3 months of continued access to your personal pharmacist*
50% off all other services
+1 year access
Per month
Everything included in standard
Add 1 year of continued access to your personal pharmacist*
75% off all other services
Questions?
Or, email hello@medvize.com
The Medication Cost Saver
A review of your medications to provide cost saving solutions.
Paying for medications can be a costly expense every month. Often times, there are many ways to save, such as less expensive generics, savings programs, therapy changes, and more! We'll help you figure it out.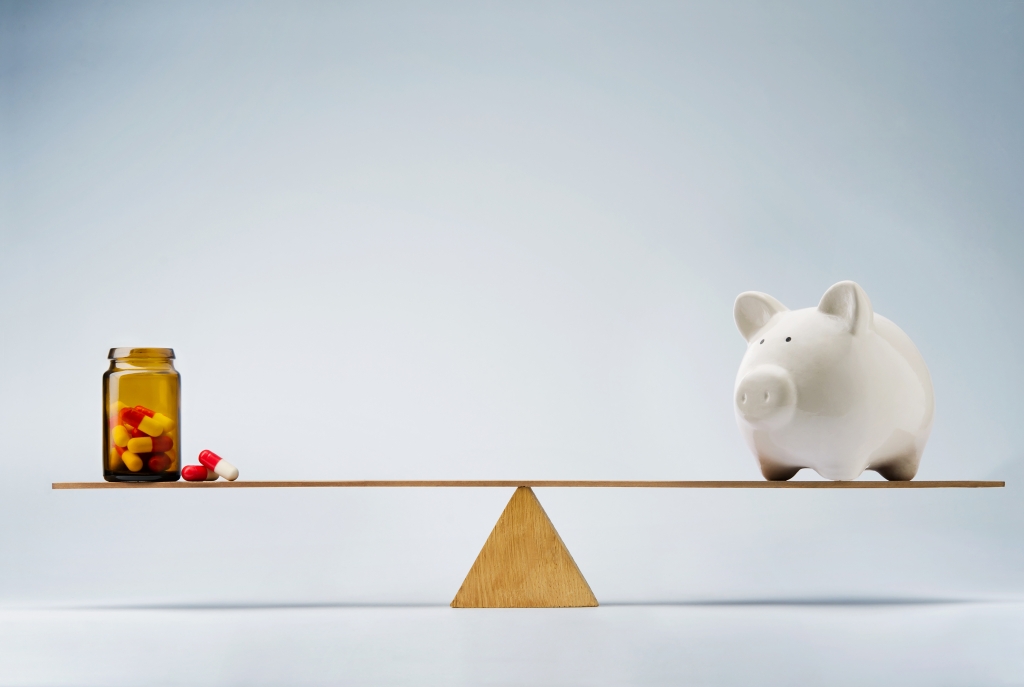 Securely chat with a pharmacist or send us your medication list for review.
Securely submit your medication list, and our clinical care team will review it for cost-saving opportunities. We'll then contact you with our recommendations on how to save.
This service includes:
Review of all medications, including herbal and over-the-counter medicines for cost-saving solutions
Physician contact to recommend any changes
A drug-disease, drug-food, and drug-drug interaction check
A detailed plan on how to best save money on your medications
We guarantee savings or your money back!
Cost Saver
Cost analysis of your medications
Performed by licensed Pharmacist
Compile and organize your medication list
Drug-drug interaction check
Guaranteed savings
Questions?
Or, email hello@medvize.com
Kick the habit.
Nine out of ten people who try to quit cold turkey, unfortunately, are not successful. We'll create a personalized plan for you with proven ways to quit.
One-on-one consultation with a pharmacist
Pharmacists are in a great position to help you kick the habit. There are many nicotine replacement products out there. But some may not be what's best for you.
A tailored plan to helping you kick the habit
Kicking the habit requires a tailored approach to ensure success. Our pharmacists will help you quit using the best methods according to you and your lifestyle.
Follow-up consultations for continued support
We know this is a difficult process. Smoking cessation takes time, and we want to be with you the whole way there. We'll provide ongoing counseling to help you stay determined on your path to being smoke free.
Smoking Cessation
Pharmacist-led
Lifestyle review
Personalized plan to quit
Continuous follow up
Resources for success
Didn't find a service? Talk to a pharmacist to see how we can help your needs.
Or email hello@medvize.com
Our Promise
—
You can expect us to deliver extensive assessments of your concerns, needs, and expectations following every consultation. All services come with individualized plans and summaries developed by your pharmacist to help you optimize your medication management.
Your personalized plan, along with other documents, are sent either by mail or email to help you keep your family and health care team in sync. We'll also provide understandable education on your health conditions, medication information, proper use of your medications, special techniques for monitoring or medication use, and expert referrals, when needed.