Personal medication management, the missing link in healthcare.
To help you better manage your health and medications, we offer one-on-one consultations with a personal pharmacist. We know you feel like everyone is rushing your health and rushing you out the door. We're here to devote the time it takes for you to get the health you deserve.
Highly individualized care provided by a Pharmacist.
Blog
Millions of people suffer from dry eyes. And it's an [...]
Here are the best ways to deal with heartburn, formally [...]
The biggest struggle in preparing this topic was to decide [...]
What we do.
—
A focus on your medications and you.
Our core service is a complete review of your medications by a pharmacist specializing in personal medication management.
Our pharmacists meet with you to provide an in-depth review of all your medications—including prescription, over-the-counter, herbal, and nutritional supplements. It's what we call a Medication SuitCASE, a comprehensive review to ensure your medications are:
C

onvenient

A

ffordable

S

afe

E

ffective
MedVize Pharmacists are medication experts and always aim to play an integral role on your health team to ensure your therapeutic plan best suits you.
Another aspect of our personalized service seeks to keep you and all your healthcare providers on the same page when it comes to your medications.
With your permission, we'll collaborate with your primary care providers and/or specialists to recommend any changes that may be in your best interest. If you'd like, we'll also send them a summary of your consultation for their records.
You can expect us to deliver extensive assessments of your concerns, needs, and expectations following every consultation. All services come with individualized plans and summaries developed by your pharmacist to help you optimize your medication management.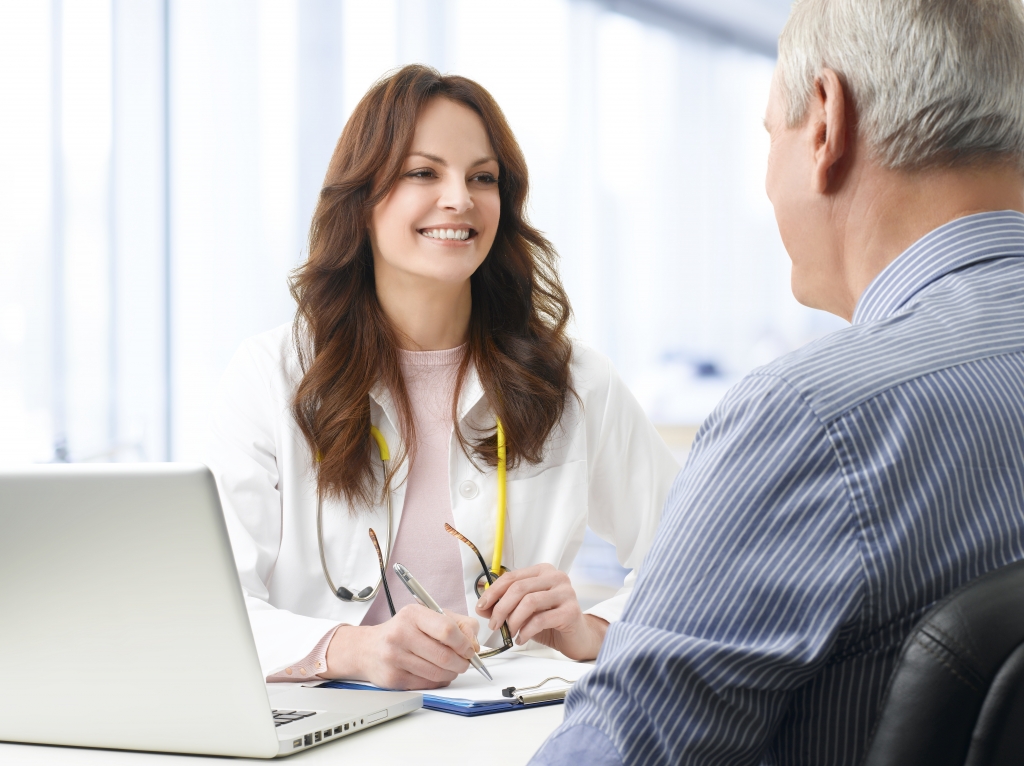 Have questions?
Schedule a call with a pharmacist and ask away.
Or email hello@medvize.com
Other health services:
Medication Cost Saver
Send us a list of the medications you're talking and we will analyze your regimen and provide recommendations to help you save money.
Kick the habit.
Quitting tobacco is hard, especially without the right strategy. Our pharmacists provide you with an individualized plan to help you succeed at kicking the habit.
Free diabetes management.
Yes, free. We want people to better manage their diabetes. To make an impact on this disease that affects millions, we want to give you the tools and guidance you need to best manage it.
We're frustrated with:
The lack of communication between patients and healthcare providers.
People taking medications they do not need or not taking the ones they do need.
The overwhelming information about medications and diseases.
See how it works!
Oh, and the numbers.
Amount spent on prescription drugs in 2015 according to the Centers for Medicare & Medicaid Services.
Number of people in the U.S. living with diabetes according to the CDC.
Number of people diagnosed with high blood pressure according to the American Heart Association.
Number of deaths per year due to drug-related problems.
Percentage of people who don't take their medications properly.
You may be asking yourself:
Doesn't my doctor do this?
We are not replacing the role of your primary care physician. We will collaborate with your healthcare team to provide you with the best care possible.
And doesn't my regular pharmacy do this?
We are not trying to replace them, either. We offer services that provide you with more attentive care and intend to complement the services provided by your regular pharmacy. After meeting with a MedVize pharmacist, or using any of our other services, you'll still need to continue using your local community pharmacy to receive your prescription medications.
More questions? Schedule a call and ask away!
Or email hello@medvize.com
Our company was created to address the pressing problems of today's healthcare. In a world of excessive and inappropriate medication use, lack of communication among providers, and increasing complexity of medication regimens, we strive to provide you with the health you deserve.
Founded and led by pharmacists, MedVize provides people with an opportunity to receive the highest quality of personalized healthcare through optimized medication management. Our specially trained pharmacists take the time to assess all the small details about your overall health, and develop an individualized strategy to make sure you get the best out of your medications.
Use the Internet for news, not your medications.